Locals and visitors shop here.
We've got what you need when you don't want to cross town during the summer.
Our produce section is stock full of locally sourced produce and organic USDA certified brands with an extensive selection of meats so you can find exactly what you're looking for. Our on-site butcher can get you that perfect slab of steak or whatever else sounds good for fixing for dinner.
We also have dairy products including staples like milk and butter. If you're looking to serve a party,  Boar's head cheese pairs perfectly with Boar's head meat and is sure to please your family or party.
For those needing specialty items, we have Gluten-free options from brands you know and trust. Looking for dessert? We're happy to scoop you some Blue Bunny ice cream or you can get a pre-packaged tub to go. If you're wanting something sweet and filling, try our baked goods. 
Whatever you need, we've got it. Just ask and we're happy to help you find it!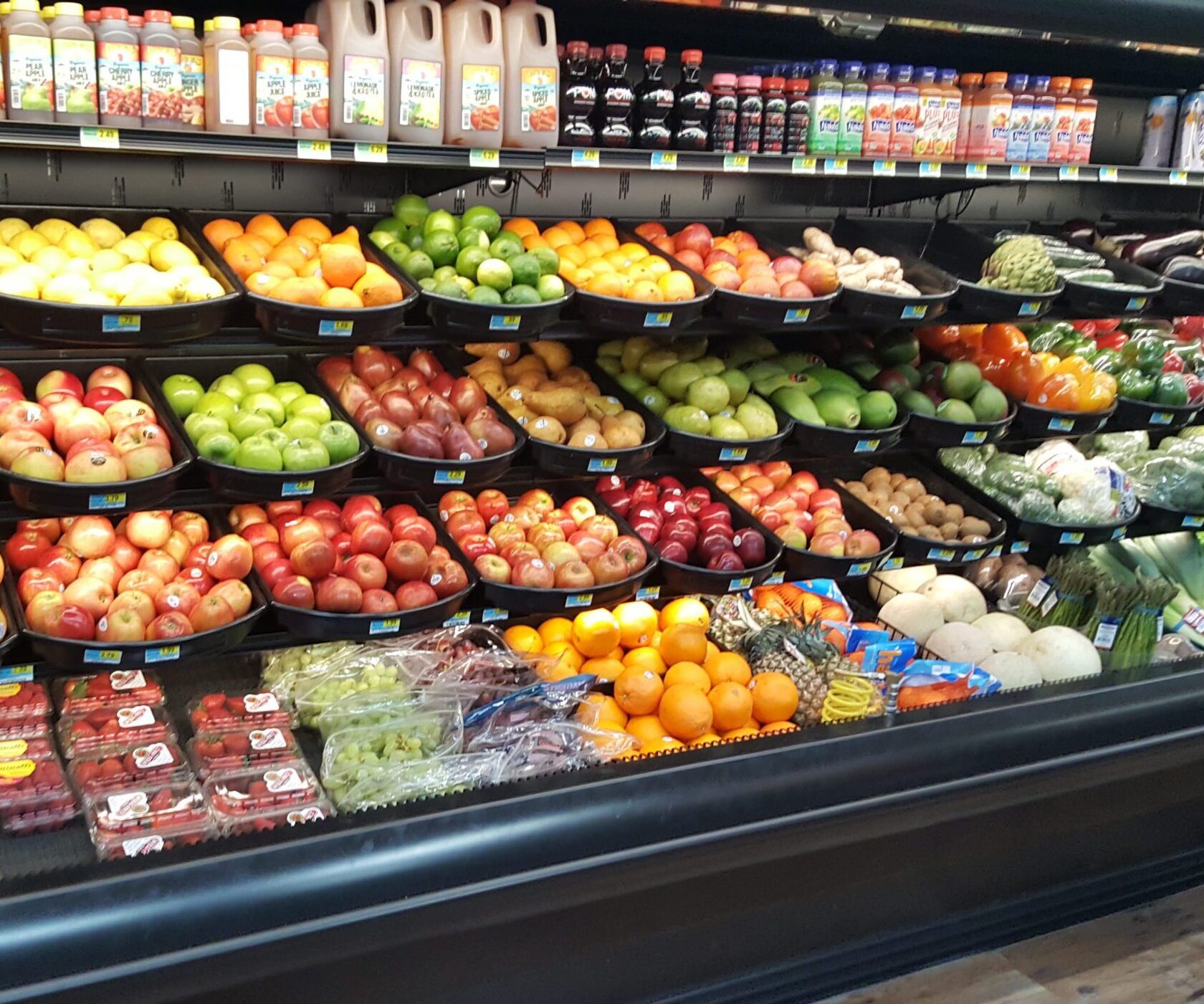 Fresh produce
We have a large selection of fresh and organic fruits and vegetables.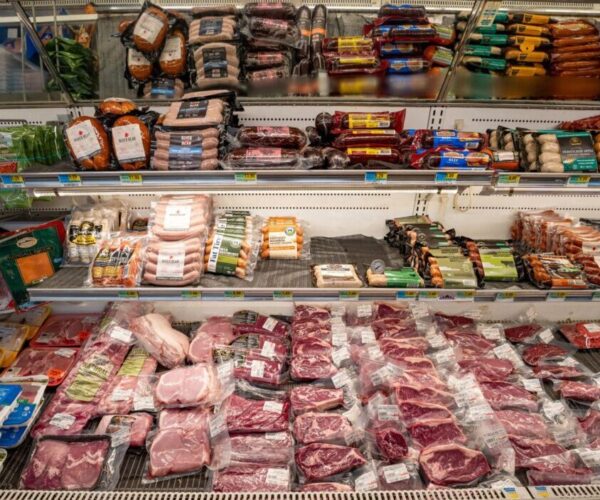 Great meat selection
From pre-packaged meats to selections cut from our on-site butcher, you're sure to find what you're looking for.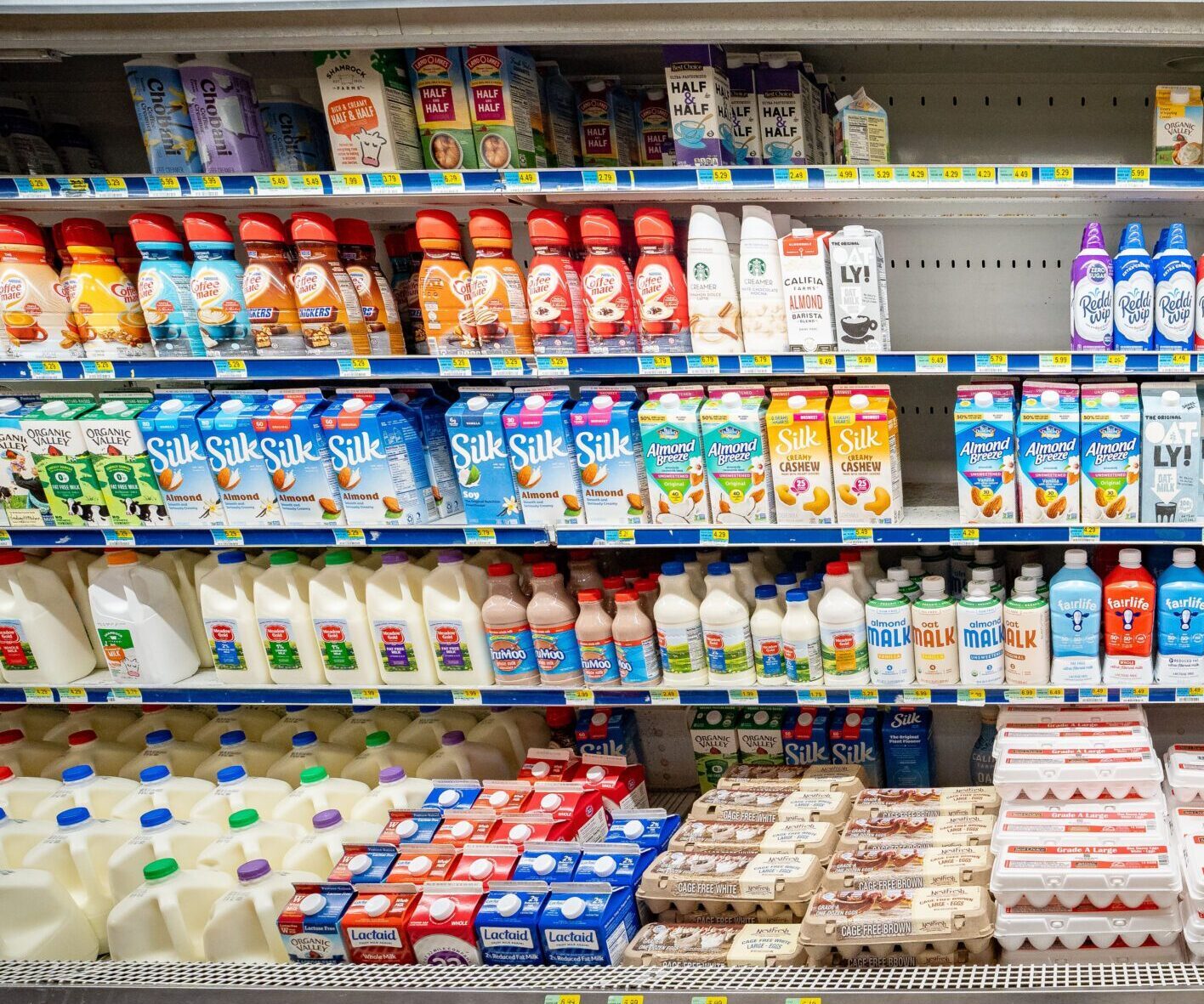 Dairy products
You'll find staples like milk and butter as well as artisanal cheeses perfect for a charcuterie board.
Gluten free options
We carry gluten-free options from brands such as Udis, Canyon Bakehouse and Glutino.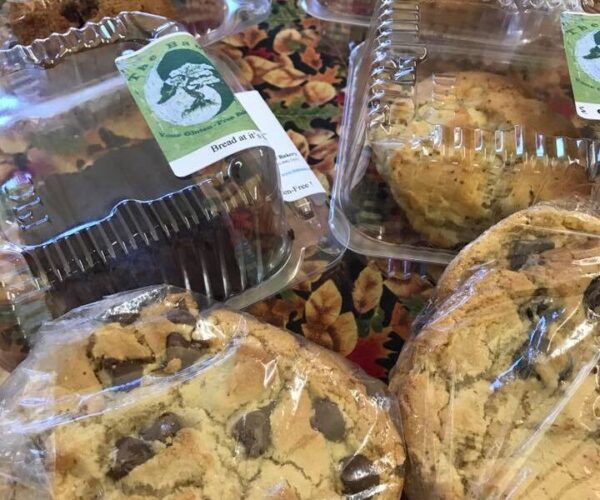 Baked goods
We have a variety of gourmet baked goods including artisanal breads, pastries and plenty of sweets.