All your camping essentials
Forget something you need for camping? Drop by and pick up the essentials here! We're so close to the National Park, you can pick up what you missed without heading into town. We've got all you need to keep a fire going, cook dinner outside and finish the night out with s'mores.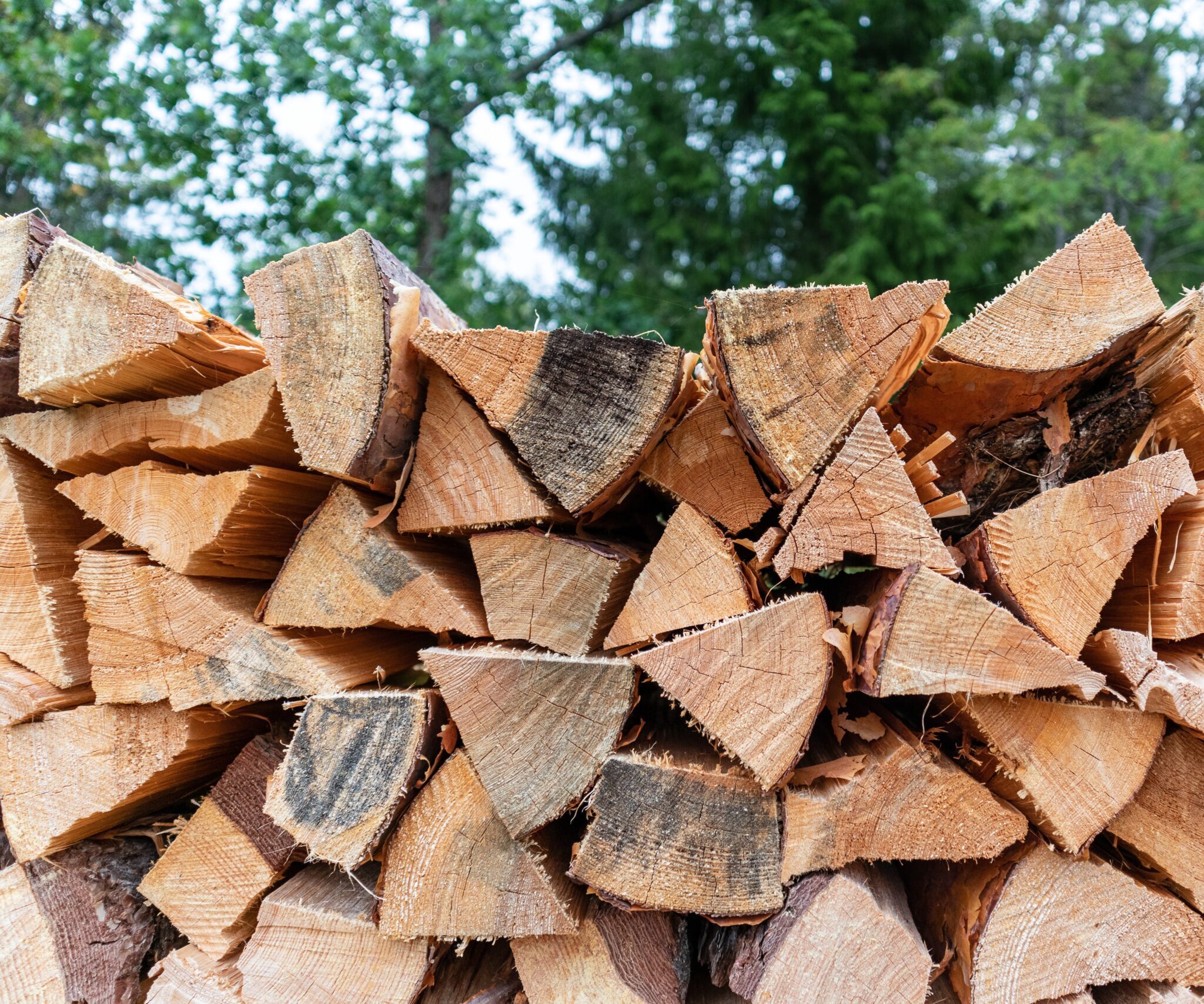 Firewood
Stock up on firewood to keep you warm until you're ready to turn in for the night.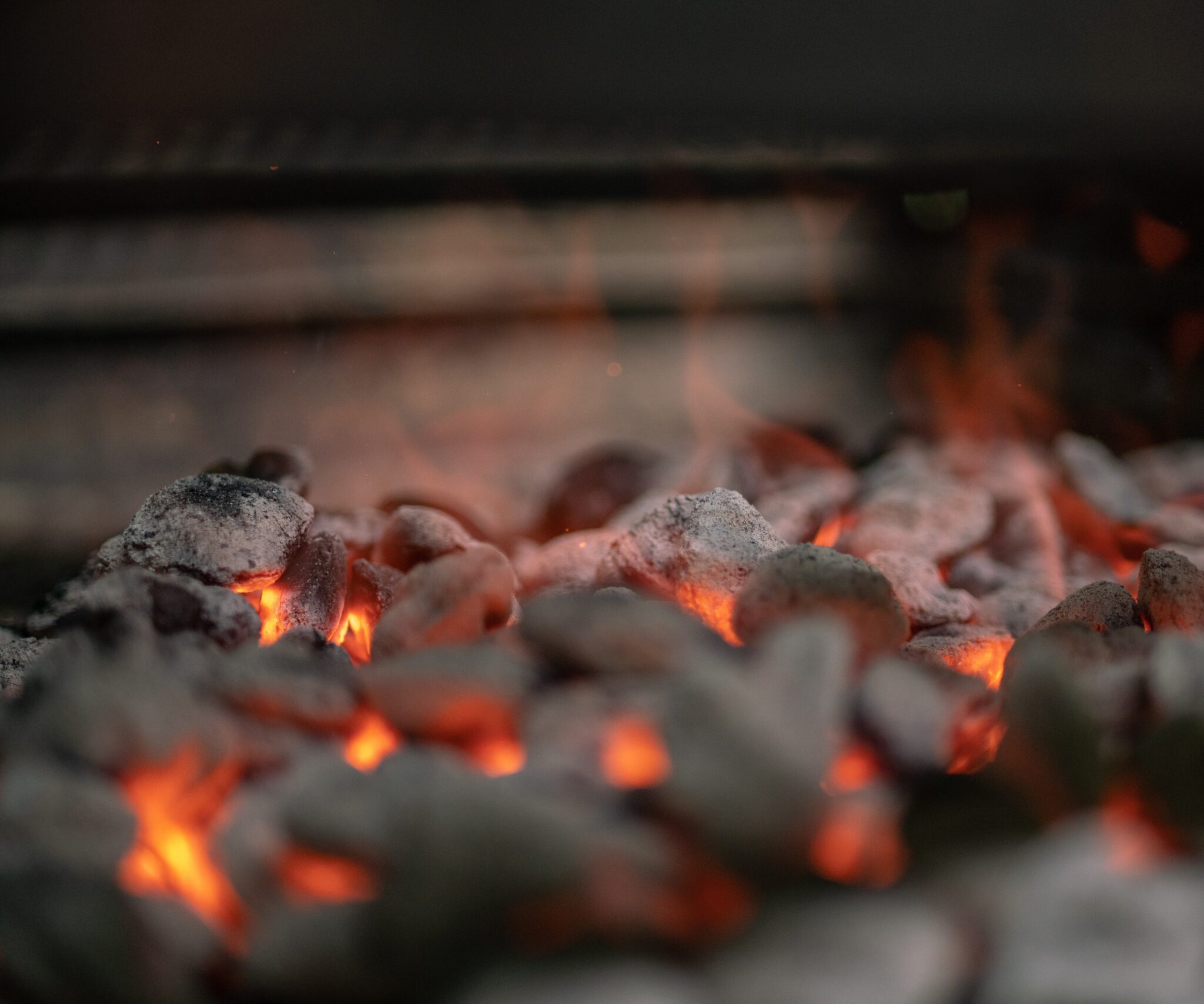 Charcoal
Grab charcoal for the grill.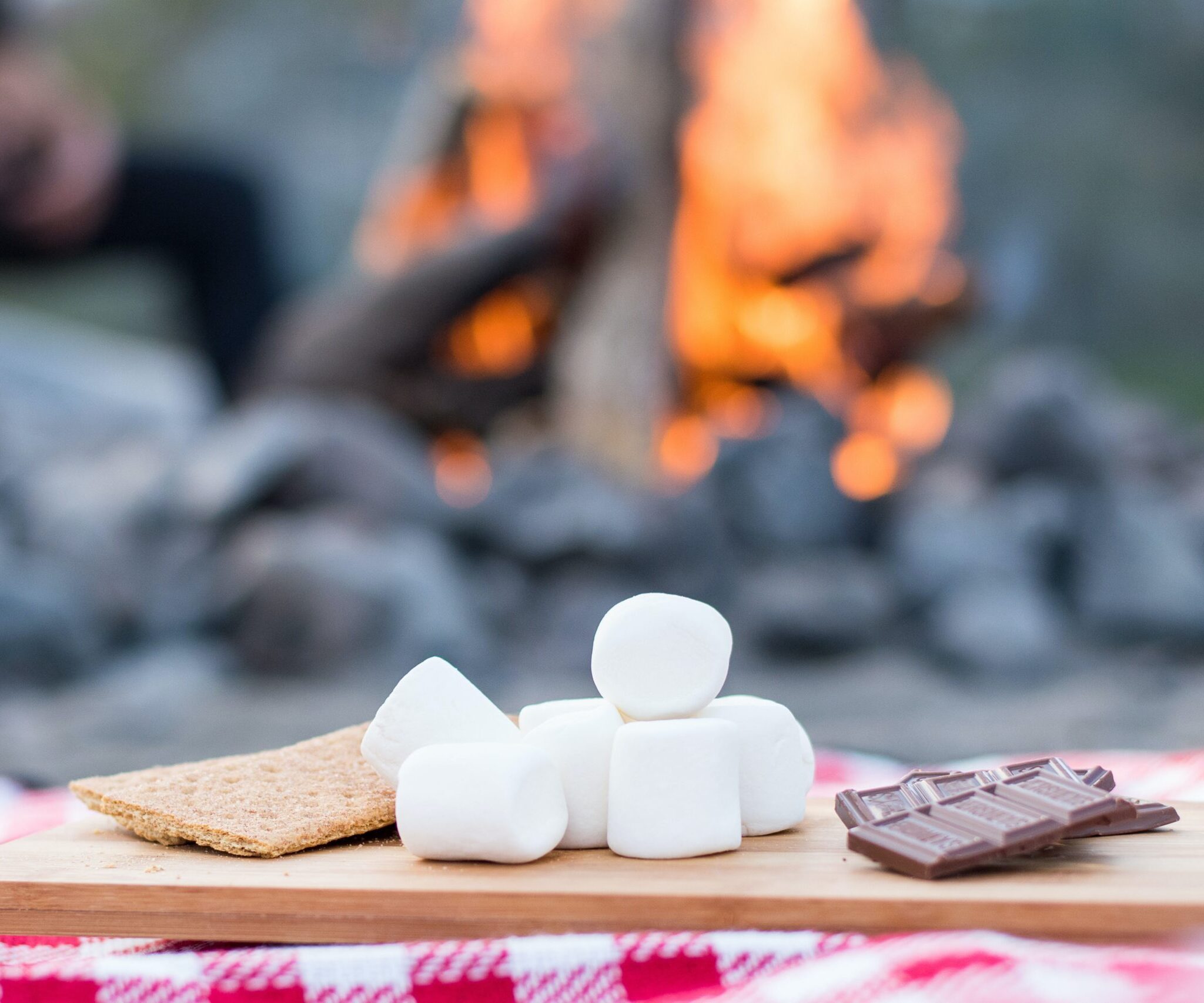 S'mores
Most importantly, don't forget the s'mores!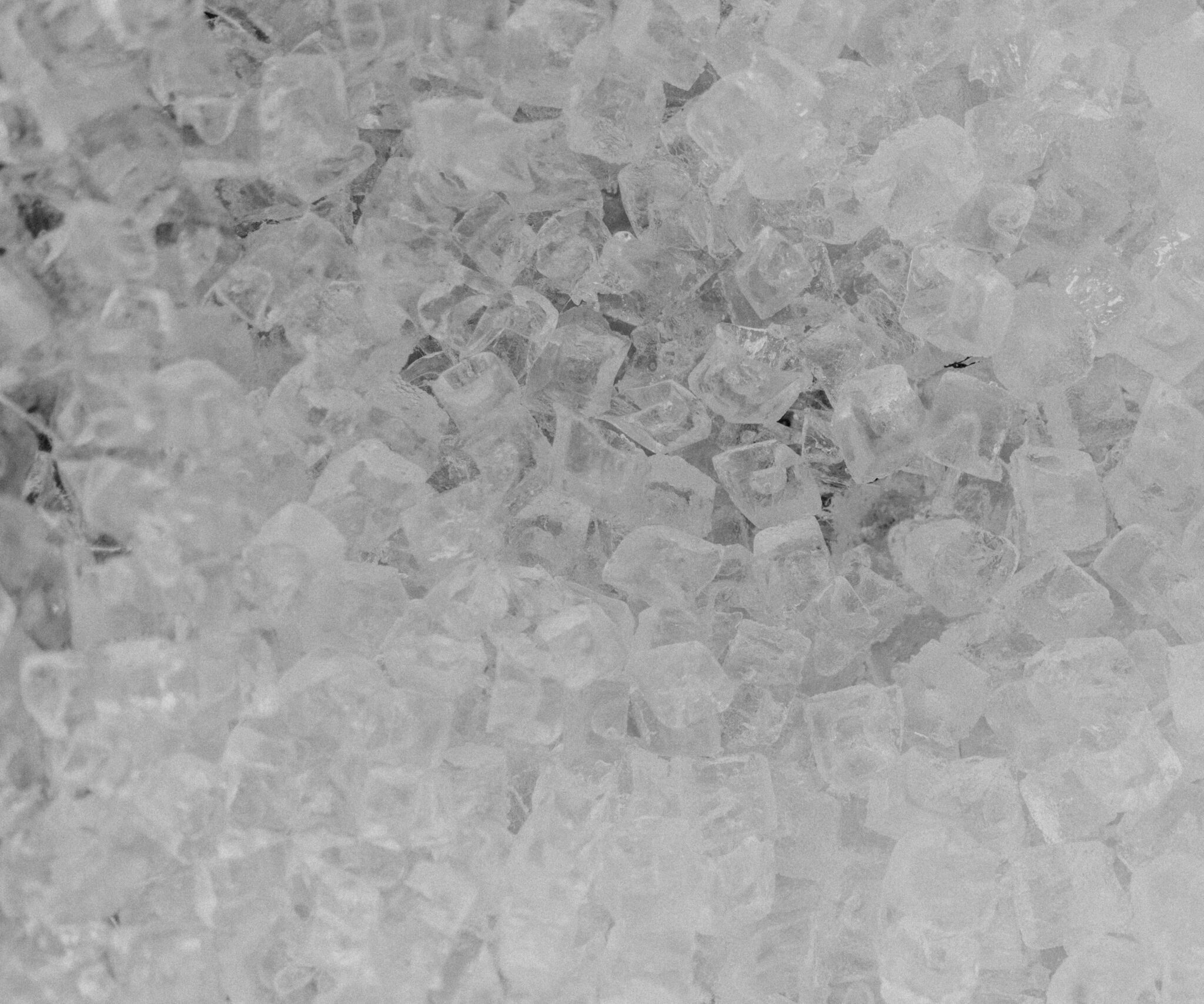 Ice
Get a bag or two of ice to keep your drinks cold.