Delicious Colorado coffee.
Order a specialty coffee at our coffee bar and we'll make it the way you like it. We have options from our full coffee bar to a quick pick-me-up. If you're wanting a quick cup to take with you, choose from our daily selection of Denver-based Dazbog coffee.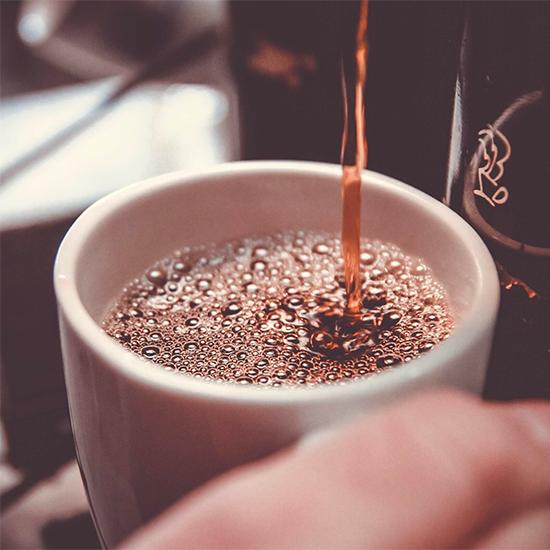 Coffee bar
Our coffee bar offers hand pressed expresso and custom drinks. Come in to order yours today!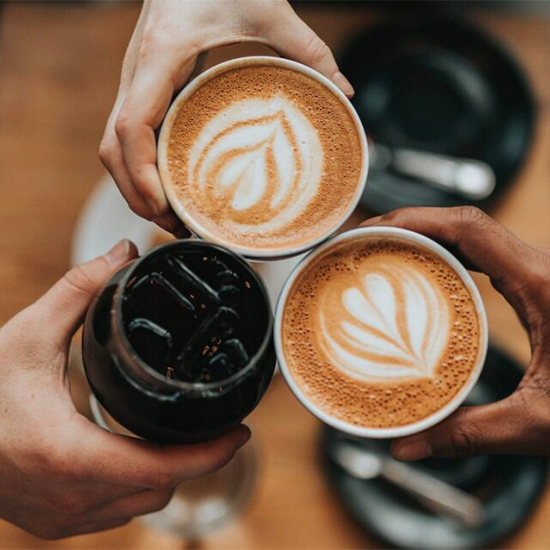 Options for everyone
We have milk and milk substitutes for your favorite drink. Check out our chalkboard menu and order a coffee your preferred way.