Breakfast and lunch your way
Made with Boar's Head meats, our famous made-to-order deli sandwiches are both delicious and filling — the perfect solution for lunch or to take with you into your park adventure. Also check out our great breakfast options that are sure to leave you satisfied and feeling ready for the day. 
Call 970-586-2702 to order yours now and pick it up in the store!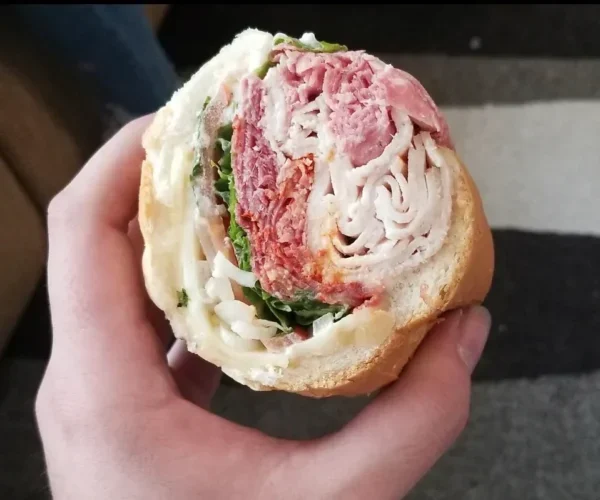 Sandwiches your way
Choose your bread, meat, cheese and condiments! Our sandwiches are made to order just the way you want them.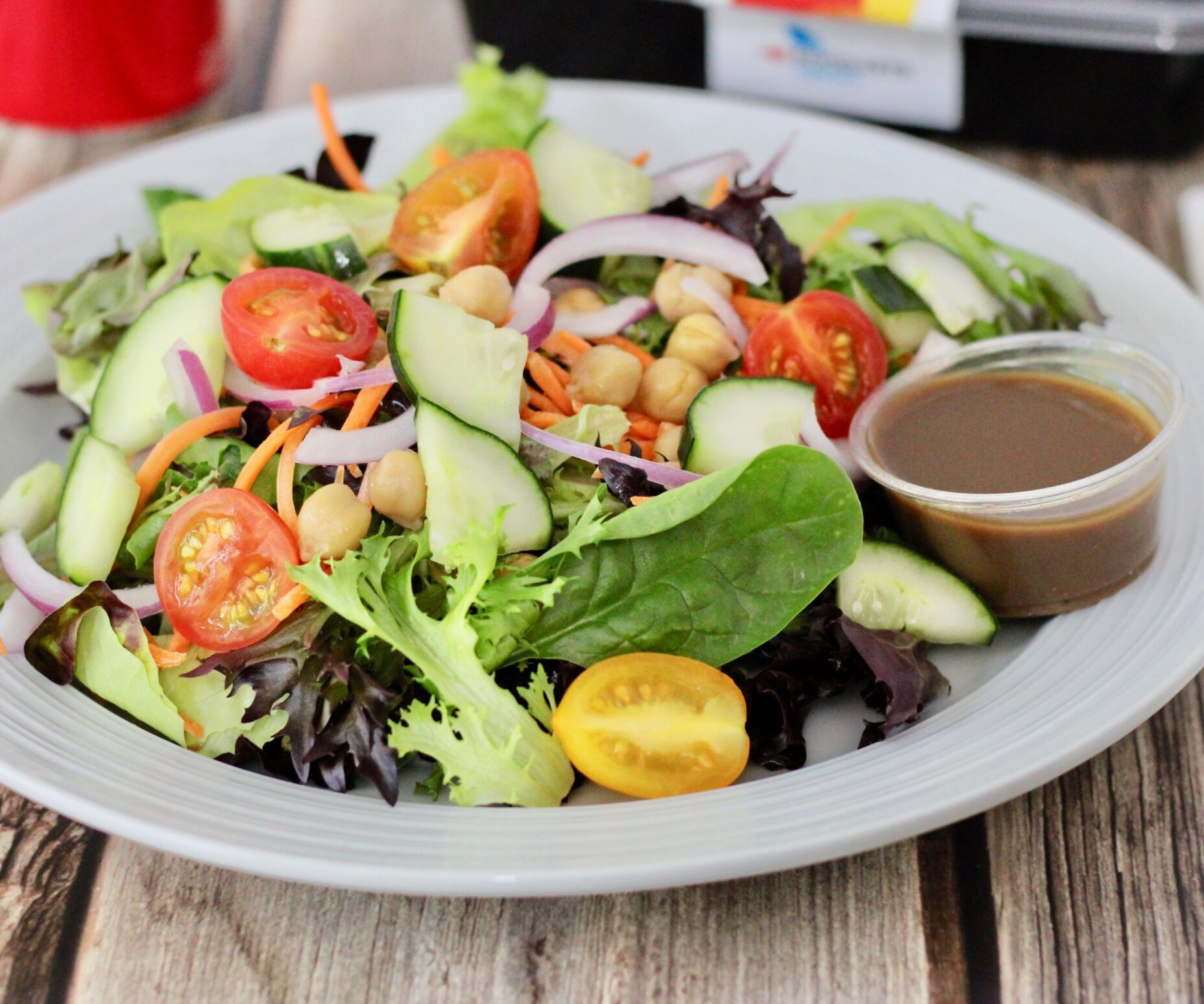 Salads
Our salads are made to order with your choice of toppings. They're large and filling.
Breakfast burritos
Our breakfast burritos feature either breakfast sausage or chorizo and the option of smothering it in salsa.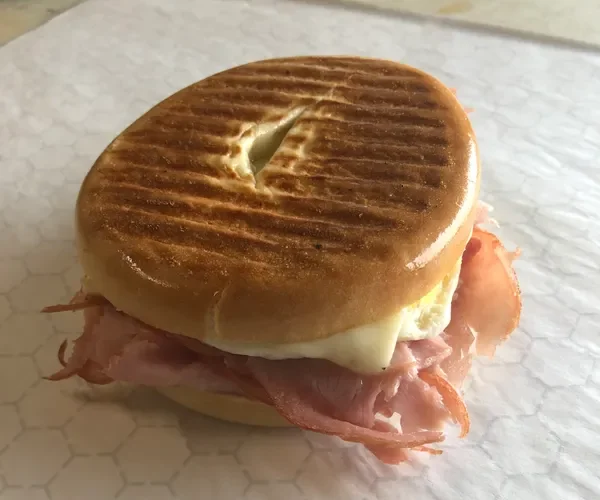 Breakfast sandwiches
Design your own breakfast sandwich! All come with egg and your choice of meat and cheese on a bagel or English muffin.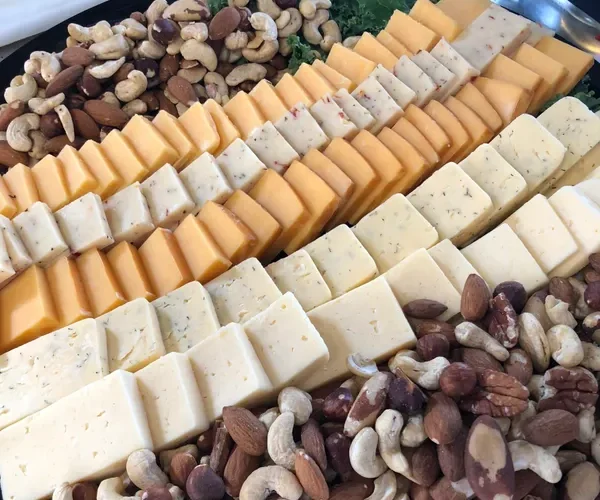 Party plates
Need to feed a party? Create your own meat and cheese plate from our selection or pick up one already made up. We can also create sandwich and veggie plates that are sure to please.
Breads, meats, cheeses and condiments
Breads
White
Wheat
Sourdough
Marble Rye
Hoagie
Spinach Warp
Croissant +$1.00
Gluten free bread +$2.00
Cheeses
Cheddar
Swiss
Provolone
American
Munster
Pepper Jack
Mozzerella
Double Cheese +$1.00
Meats
Roast Beef
London Broil
Grilled Chicken Breast
Turkey
Ham
Beef Bologna
Corned Beef
Salami
Everroast Chicken
Pastrami
Liverwurst
Tuna Salad
Cashew Chicken Salad
Bacon +$1.50
Double Meat +$3.00
Condiments
Lettuce
Tomato
Onion
Sprouts
Olives
Cucumbers
Pickles
Sauteed Mushrooms
Sauteed Onions and Peppers
Chipotle Aioli
Mayo
Mustard
Spicy Mustard
Dijon Mustard
Horseradish
Italian
Ranch
Oil and Vinegar
Avocado +$1.00